Od nového roka pripravujeme nový zaujímavý produkt pre oblasť Broadcast-u, ale aj ozvučovania spevu a nástrojov, štúdiovú prácu a iné.
Jedná sa o nový veľkomembránový mikrofón LS-208 amerického výrobcu LAUTEN AUDIO (viac informácií tu).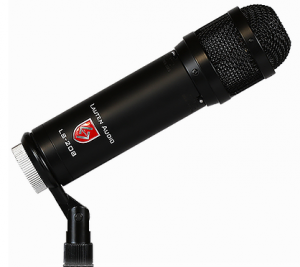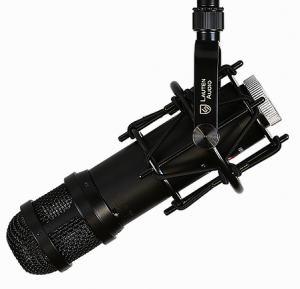 Čo napísali tí, ktorí s novým LS-208 už pracujú:
Dave Cobb – "The LS-208 has become my primary microphone for vocals when tracking in the live room, and is my preferred replacement to an SM7." Dave is one of the hottest and best sounding producers in the USA right now.
Kevin Madigan – Is the live sound engineer for Graham Nash, David Crosby, and others. The LS-208 has been on tour with him for the last 3-months and has been the soul microphone on David's and Graham's guitar amplifiers.
Bart Chiate – Lead sound engineer for a popular U.S. talk show "Jimmy Kimmel Live," says "The LS-208 sounds terrific. Fantastic on guitar. An A/B test between it and a very popular large diaphragm condenser that shall remain nameless (Shure KSM…), it had a tighter, round low-end, and a smooth more open top." Bart has asked for a pair to use on the show regularly.
Mikofóny od veľmi progresívneho výrobcu LAUTEN AUDIO máme skladom a novinka LS-208 bude už začiatkom budúceho roka.
Pre viac informácií k produktom Lauten Audio alebo cenám nás neváhajte kontaktovať na e-mailovej adrese info@rock-centrum.sk alebo na telefónnom čísle +421 43 4136 336.
Aj ďalšie produkty Lauten Audio nájdete u nás v Rock Centre. Navštívte náš e-shop.